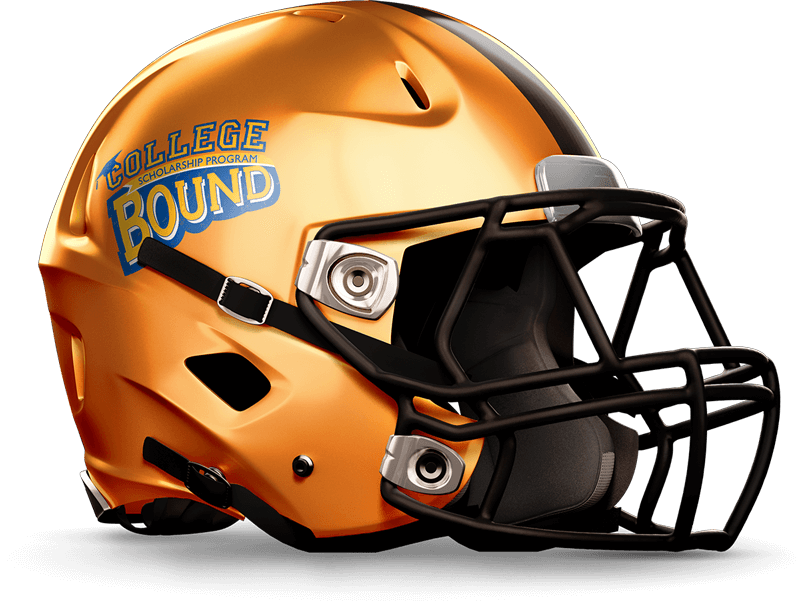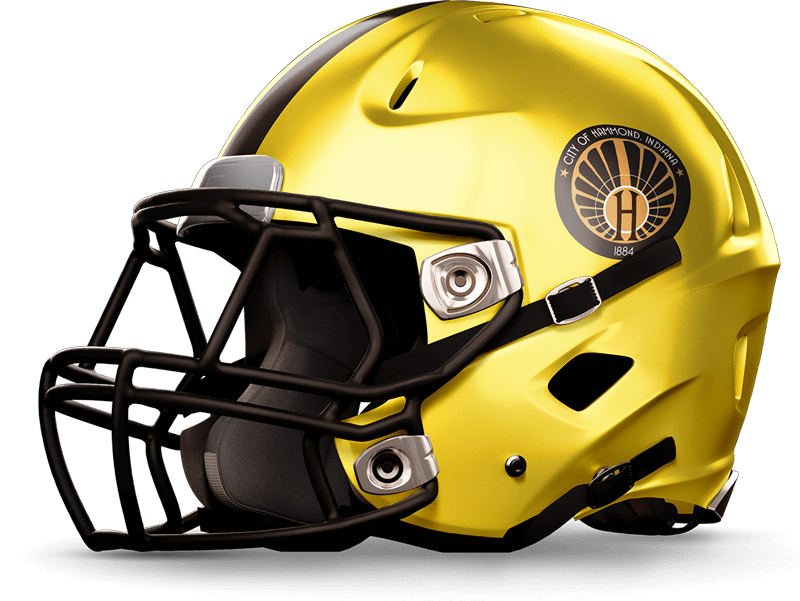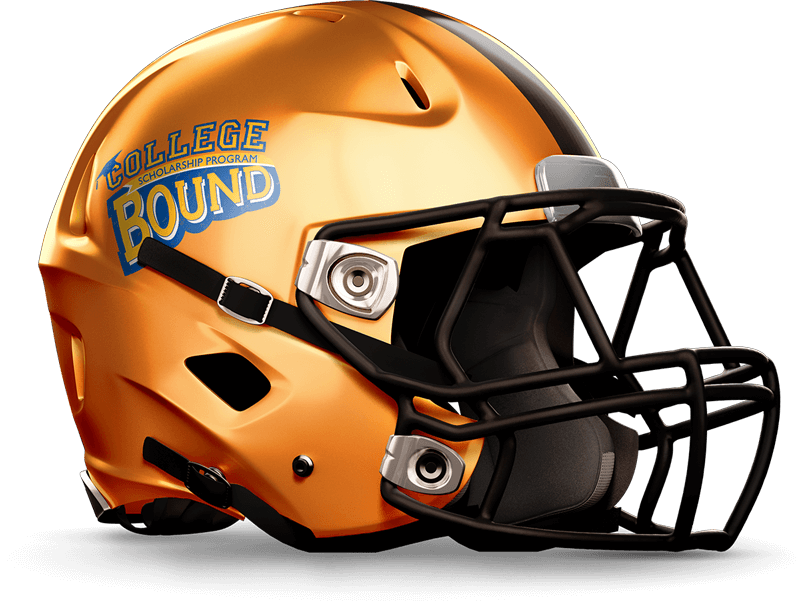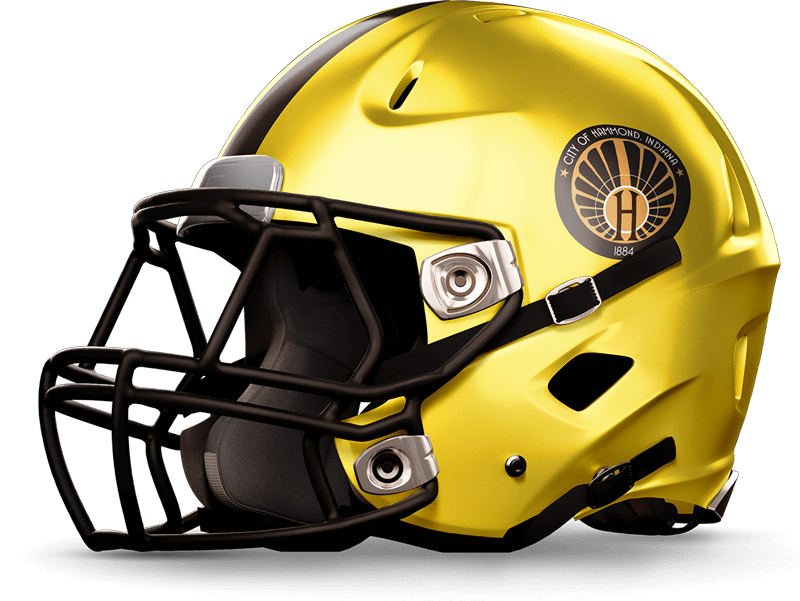 The College Bound Scholarship program represents a phenomenal opportunity for the City and its residents and continued positive change for Hammond.
Frequently Asked Questions
A student who wishes to be considered for a College Bound scholarship must apply for financial aid. Assistance may come from a variety of federal and state run programs, including:
Federal Programs:
Pell Grants
Stafford Loans
PLUS Loans
Supplemental Educational Opportunity Grants
Work Study
Perkins Loans
State of Indiana Programs:
Frank O'Bannon Grant (formerly the Indiana Higher Education Grant) Programo (Higher Education Award,
Freedom of Choice Award)
Hoosier Scholar Award
21st Century Scholars Program
21st Century Scholars GEAR UP Scholarship
Nursing Scholarship
Minority Teacher/Special Education Services Scholarship
Robert C. Byrd Honors Scholarship
Summer State Work Study Program
Indiana National Guard Supplemental Grant
Part-Time Grant Program
Child of Certain Veterans and Public Safety Officers Supplemental Grant
Commonly known as FAFSA (Free Application for Federal Student Aid), the application can be obtained from the student's high school counselor, the university or college that a student is applying to or filed online at www.fafsa.ed.gov. In the event that a student is a recipient of the 21st Century Scholars Program, which combined with financial aid covers the full cost of tuition, College Bound will serve as an honorary scholarship (awarded without financial benefit). Contact the student's college or university to ask if a student is eligible to utilize both programs.
For the purposes of this program, the recognized accrediting authority is the North Central Association for all colleges and universities. Accreditation for public and private elementary, middle, and high schools is the Indiana Department of Education.
The commitment and sacrifices made by those serving in the military deserves special consideration. Should a family become displaced due to military assignment or relocation (voluntary or involuntary) and return to Hammond prior to the student's high school graduation, the period of absence shall be bridged without penalty.