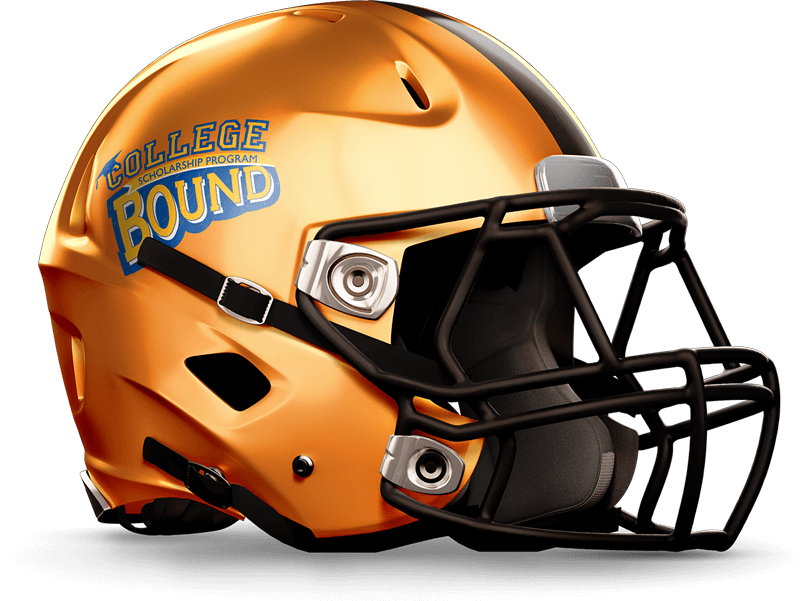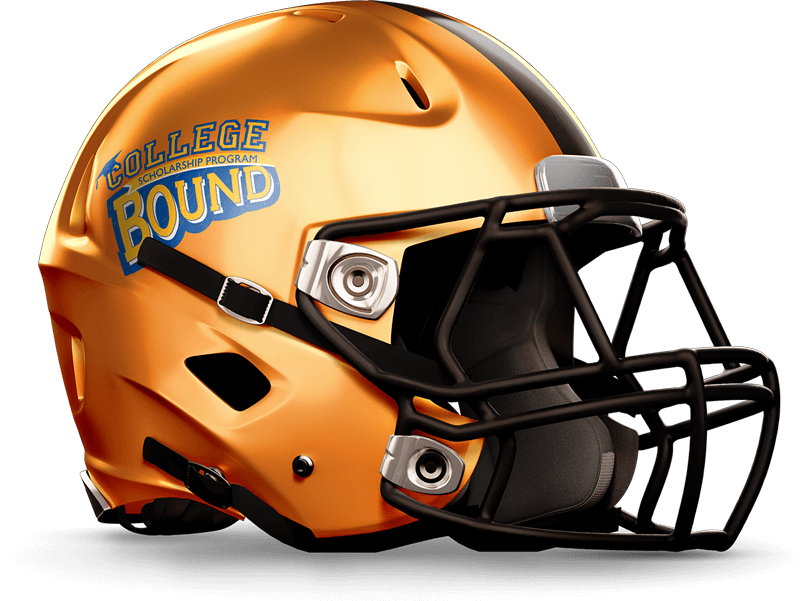 Mayor Thomas M. McDermott, the City of Hammond, and the Hammond Common Council are proud to present the College Bound Scholarship program.
The College Bound Scholarship program represents a phenomenal opportunity for the City and its residents and continued positive change for Hammond.
By offering a "full-ride" college scholarship to its high school graduates, Hammond will become the first city in the nation to invest public dollars in raising the level, importance and performance of its student population, and in the process secure the community's bright future.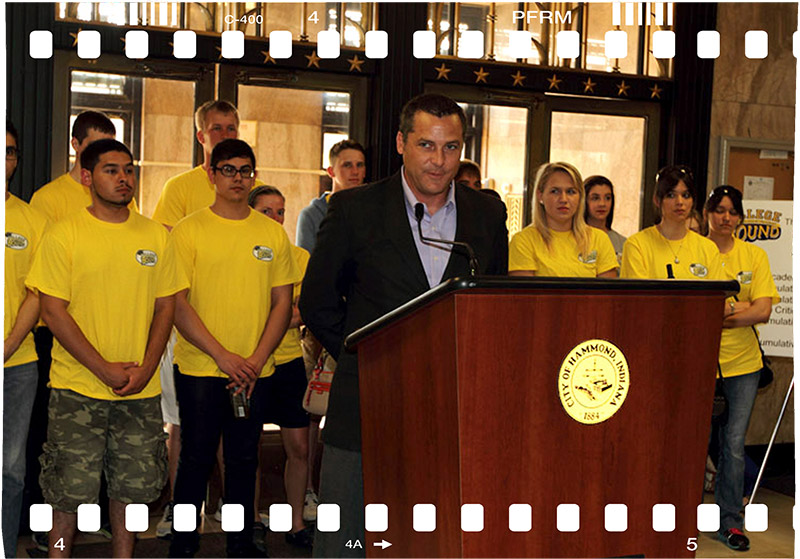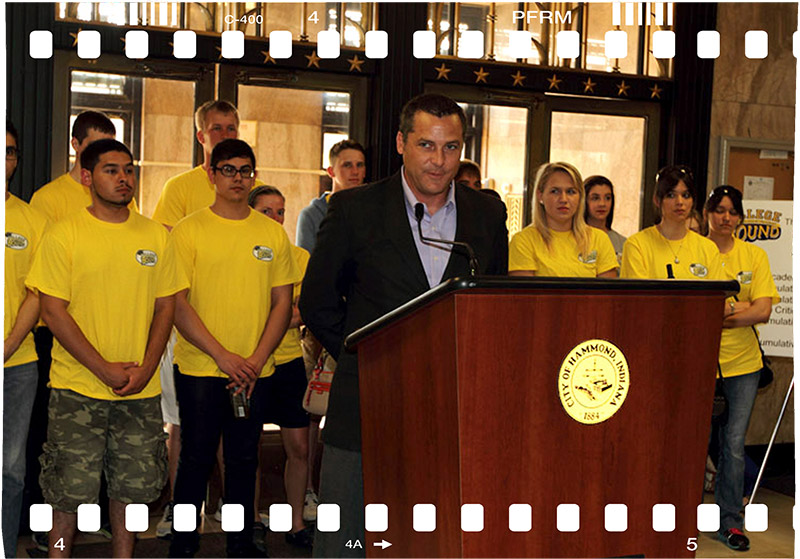 Given the potential benefit to students and the community, it is proposed that the scholarship be awarded to eligible students beginning with the graduating class of 2006. Students graduating prior to this date will not be awarded the College Bound scholarship even if that student meets all other eligibility criteria.
The objective of the College Bound scholarship program is to provide eligible students with up to $10,500.00 per year toward tuition at the accredited college or university of their choice. The scholarship amount will remain at $10,500.00 until the yearly cost of 30 credit hours at the benchmarked college location – Purdue University Northwest, Hammond – exceeds this amount.
The scholarship is renewable (subject to compliance with the program's continuing eligibility) for up to four consecutive years to an accredited college or university in the state of Indiana. The College Bound Program will issue an annual report, available through the City's web site, listing the colleges and universities and the number of students attending those schools, as well as other documentation regarding the program.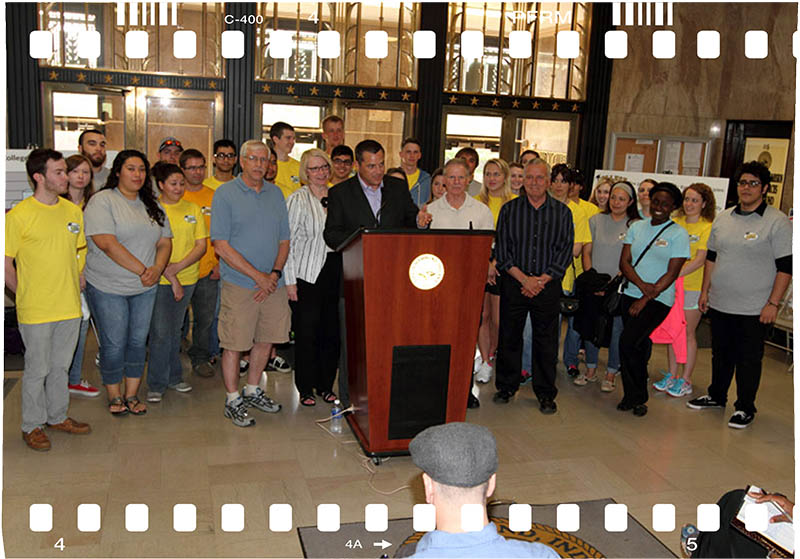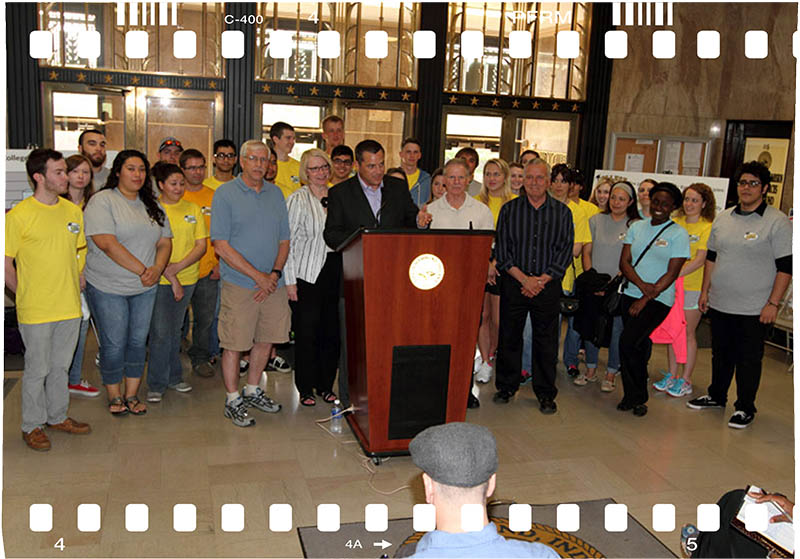 What the Scholarship Covers
The scholarship shall apply only to tuition and college fees, including laboratory, student activity and registration fees. It may not be applied towards the cost of books, transportation, housing, uniforms or other costs.
College Bound is secondary to all other scholarships and financial aid. The actual award made to a recipient shall be offset by all other awards, scholarships and financial aid received by the student (that applies towards the cost of tuition and fees). Student loans shall not be counted in determining the award amount.
Payment of Eligible Expenses
All payments and dispersals will be made directly to an approved university or college. Payment will be made in a timely basis and within no more than 30 days after the payment request has been received from the approved university or college. No payment shall be made to any recipient.